NOTE:  The 2010 Lego Advent Calendar has just been announced!
Well, it seems like the kids just went back to school a few weeks ago, and Thanksgiving is not even here yet.  But the Lego Advent Calendars for 2009 have just been released and if you've ever tried to get one come December 1st, you know what I'm talking about here.
These things sell out EARLY.  Lego doesn't make all that many of them, since they are hard to sell during and after the Christmas season, so they are typically very hard to find at a reasonable price after November 15th.  Buy yours now before they go into deep Lego storage!
This year, the Lego City Advent Calendar concept is back again with another round of City compatible toys and mini figs in the 2009 Lego Advent Calendar: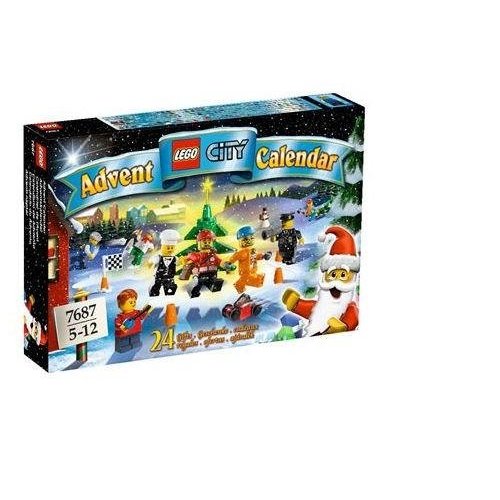 Of course, as another kick in the face from those damn uber Danish toy manufacturers, there is a Pirate Lego Advent Calendar for 2009 that IS NOT AVAILABLE IN THE US!  Complete with a shark, monkey and Pirate Lass, this thing looks like it rocks!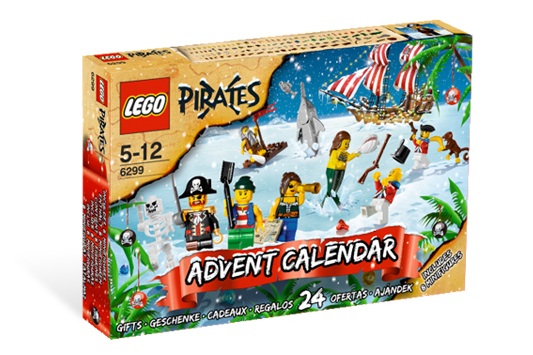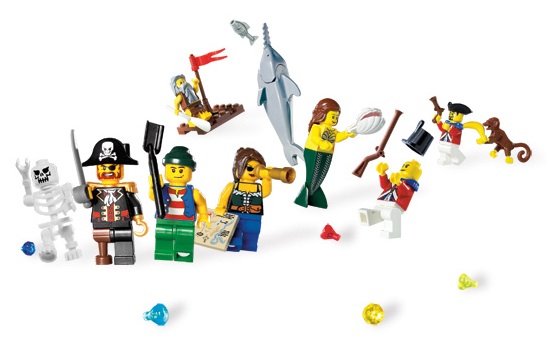 Note, we've hunted around and found pretty much the ONLY place you'll be able to snag a the Pirate Lego Advent Calendar in the US this year.  Check it out by clicking here. Honestly, the US City version retails for $29.99 and if you can score one here for $40 including shipping, it's totally worth it for the monkey and mermaid alone.  Buy one now though, the price is only going to jump as Christmas approaches!
Related Toy Reviews: