Our boys are pretty exclusive to the Star Wars LEGOs, they aren't as interested in the other sets. I imagine that will change once they see the Toy Story LEGOs that are being released to go along with Toy Story 3. I like the Woody's Round Up set which also includes a LEGO Stinky Pete. I love Stinky Pete.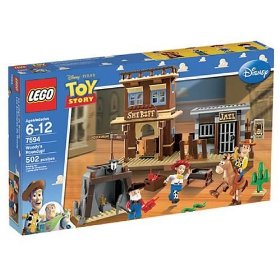 But I suspect the boys will be all over this Construct-a-Buzz set.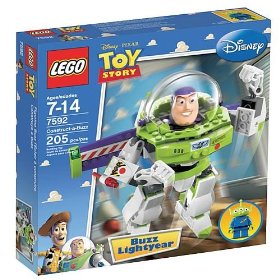 He has pop-out wing action. Everyone loves pop-out wing action.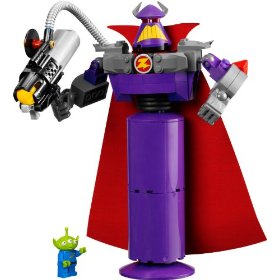 There is also a Construct-a-Zurg. "So we meet again, Buzz Lightyear, for the last time."
Related Toy Reviews: