Getting bored playing a near infinite number of Angry Bird levels on your smart phone?  Longing for the satisfaction of knocking things down in real life that just can't be replicated on a screen?
Well look no further!  Now there is an Angry Birds game you play in the real world.
No, I'm not talking about the guy who spent 10 hours building a playable Angry Birds cake.  While it is completely awesome, 10 hours of cake building for 2 minutes of fun is excessive in my book.  Check it out first:
In my day, we did things differently.  Toys came first.  Books came first.  Then they took the popular ones and made movies and video games out of them.  And they did it over and over and over again.  Transformers, Strawberry Shortcake, and Smurfs all started as toys that became popular and then spawned decades of TV, video game and movie crossovers.  They're still milking them today with an entirely new generation of kids.
Now, it's turnabout time.  Angry Birds, the insanely popular smart phone time waster, has been turned into a real life game, completely with blocks, pigs, birds, and a little slingshot like flinger. When virtual bird destruction just isn't cutting it anymore, go real.
Click on the picture below for more details on the game and how to play: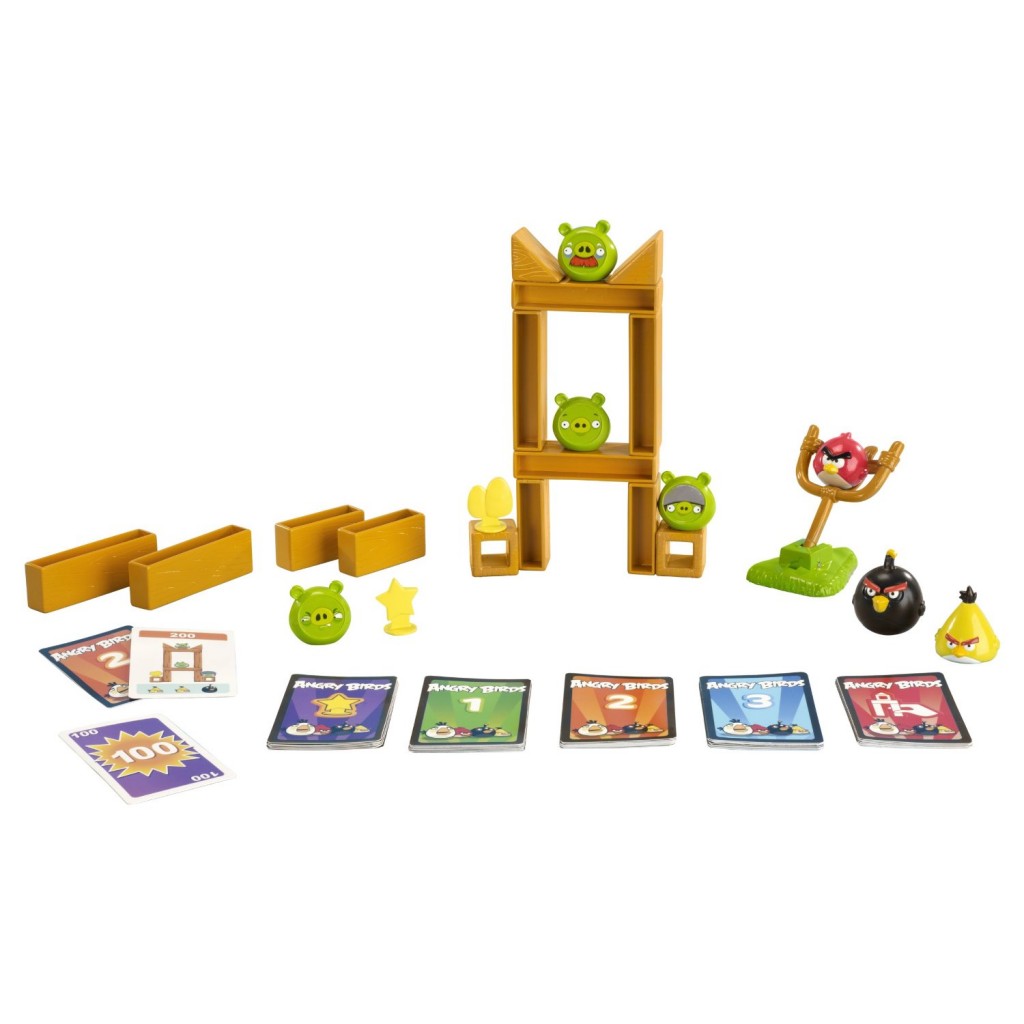 Most Commented Posts