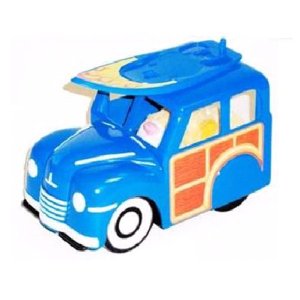 Remember Zhu Zhu Pets? The big toy of the holiday season 2009? Well, they are still around and they have so much more stuff than they used to have. Here are some of what I consider they craziest Zhu Zhu pet accessories. Above you see pictured Zhu Zhu Pet Woody Wagon and Surfboard. In case your robot hamster wants to go on a surfin' safari. Perfect for the young Beach Boys fan.
I am also a fan of the Zhu Zhu Pet costumes – so your robot hamster can play dress-up. I particularly like the Zhu Zhu hula outfit, although I have a hard time picturing a hamster doing the hula.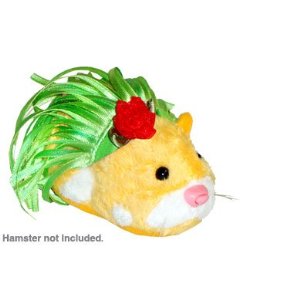 Apparently they are making fierce hamsters and calling them Kung Zhu Ninja Warriors.
Well, if your Ninja Warrior Hamster needs some battle gear, you can get this Kung Zhu Ninja Warrior Vehicle.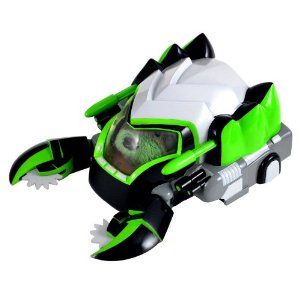 It works in the Kung Zsu Ninja Warrior Battle Arena. Perfect for kids who really need their hamsters to battle each other (better than battling with their sibs, right?)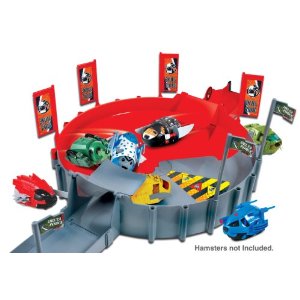 And perfect for relaxing after a long day battling other ninja warrior hamsters, the Kung Zsu Ninja Do Jo Base.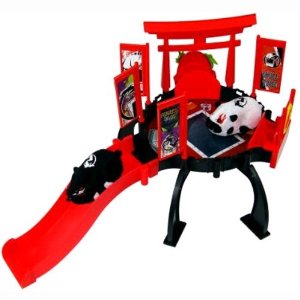 Most Commented Posts