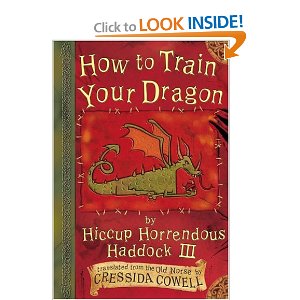 I can't say enough great things about the How to train your dragon books by Cressida Cowell. They are funny books sure to please any kid interested in dragons or adventure. And since I always like to give books and toys together, they make perfect gifts. There are a bunch of playsets that go along with the How to train your dragon movie.
There is a Dragon attack set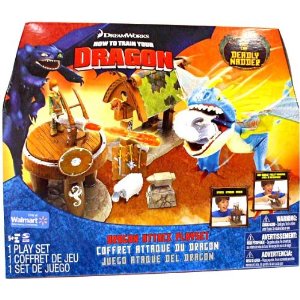 and a Flying dragon set
and my favorite, the bucket of dragons set.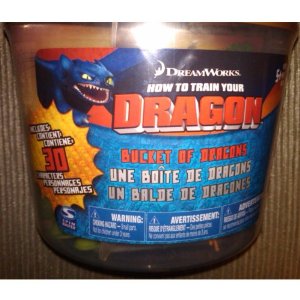 There is also a really adorable mini talking plush night fury dragon.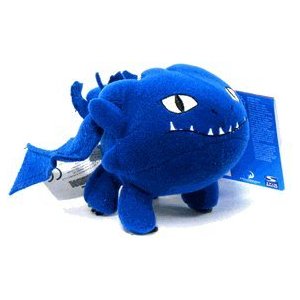 It is only 5 inches tall and it talks, which would be a deal breaker for me (I have issues) but isn't a problem for most people. I actually kind of appreciate it when great books are made into movies because then I can count on matching toys to go with the books as presents.
Related Toy Reviews: