Oh, Toymaker, how do I love thee? Here at chez Toy Report we love The Toymaker, a lot. Go to this site, right now. I'll wait.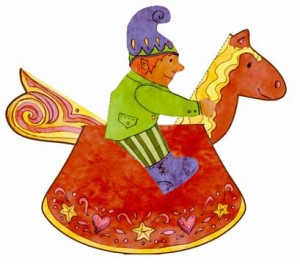 I know! So amazing, right?!
You can download pdf files of the most amazing toys, for free! Yes, that's right, for F-R-E-E, free. You just print them, fold them, glue them and then play with them. And boy, do they get played with. I use card stock when I have it, the resulting toys last little longer, but regular paper works just fine. Some recent favorites include the rocking horse and the bear wagon.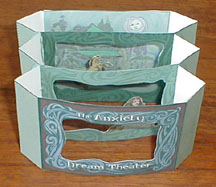 How amazing is this puppet theater? And it is all paper! You can totally make this. The kids and I have made many of these and we are by no means experts in origami or anything.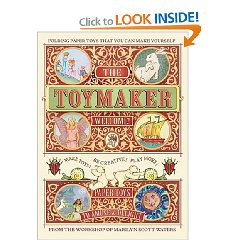 If you don't want to print your own or want to give this as a gift to someone, you can get many of the Toymaker toys in the book, The Toymaker: Paper toys you can make yourself. I am so giving this as a givt, probably a lot.
Look, polar bears with a wagon!

Most Commented Posts