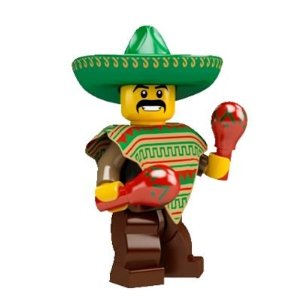 Looking for a little something for someone's stocking? Or maybe the perfect little something for the LEGO obsessed in your family? LEGO has several collections of minifigures. What are minifigures? That is the fancy name for the tiny little LEGO guys. I am loving the LEGO Maraca Man MiniFigure pictured above. My other favorite is the LEGO witch MiniFigure.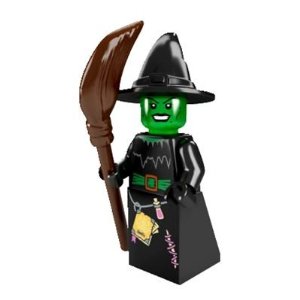 She is so very green.
You can buy them individually or in whole collections. If you get them individually you can sometimes choose individual minifigures, and sometimes they come in opaque packaging so every one is a surprise. There are four collections and each one includes 16 MiniFigures.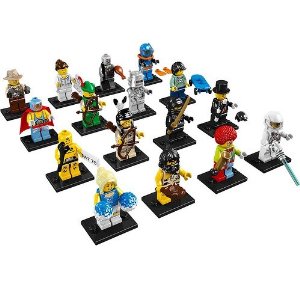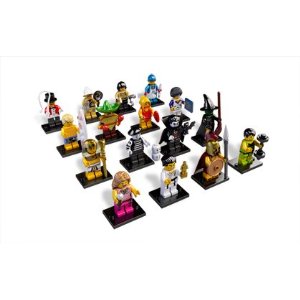 There are also smaller collections of Vintage MiniFigures if you are looking for a little LEGO guy from you childhood.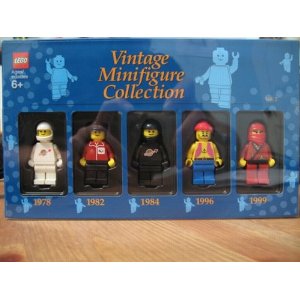 Collectible and fun – sure to be a big hit with any LEGO fans.
Related Toy Reviews: