Looking for a little something spooky for Halloween? Have a LEGO obsessed kid with an October birthday? This is a custom set made by Ender's Ark. They ordered all the pieces directly from LEGO and then put together this charming headless horseman set.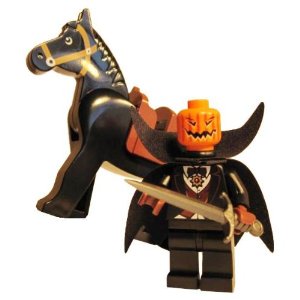 LEGO also has a variety of Halloween themed minifigs, always a popular choice.
My favorite is the zombie minifig.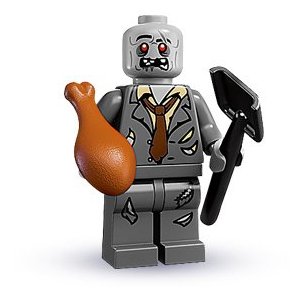 I love that he looks worried, like he feels relly bad about wanting to eat your brains.
Related Toy Reviews: