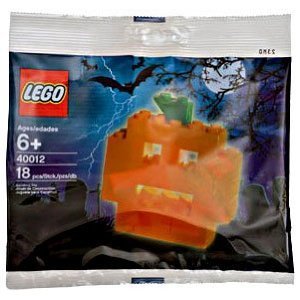 I may have mentioned that we have two almost eight year old boys obsessed with LEGOs. They came home from a birthday party this weekend with some fabulous Halloween themed LEGOs.  Each pack builds a pumpkin, a ghost and a bat. They are very simple compared to most LEGO projects, but much fun was had with them. They played with them the rest of the day. They are rated as 6 and up, but I think they are simple enough for younger kids.
If you have an older LEGO enthusiast they might prefer something like the vampire from the collectible mini figure series 2. I do live his little LEGO bat.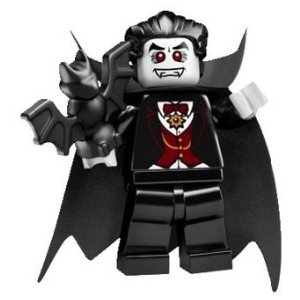 This LEGO witch, also from the collectible mini figure series 2, is perfect right down to her broom and her witchy smirk.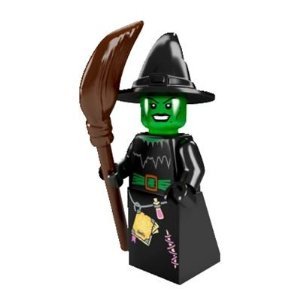 Happy Halloween from the Toy Report!
Related Toy Reviews: