Yes, I may be a little obsessed with The Little Experience lately, but their kits for kids are so great I can't help it. There is nothing like that "I made it myself" feeling.
I gave this Create-it Flower Jewelry Kit to someone recently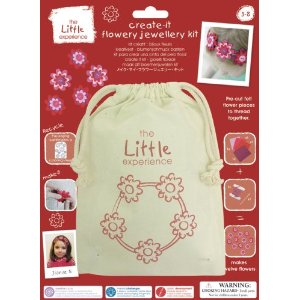 and look at the cuteness of the Create-it Daisy Chain kit.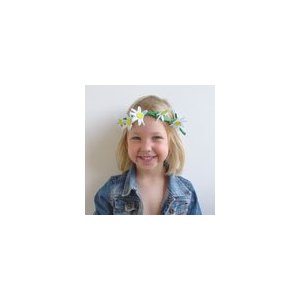 We gave this to the Princess' friend for her birthday and she had to sit down and make it right away.  The great thing about these kits are perfect for younger kids, like ages 3 to 7.
And if you have someone who is more into monsters than flowers, they have a kit for that too.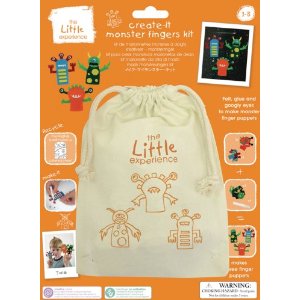 Related Toy Reviews: