I was pretty excited about the Lego advent calendar a while ago. Well, I have discovered some other fabulous advent calendars, and before December too! Playmobil, which is tied with Legos in my affections, makes a Christmas in the Forest advent calendar.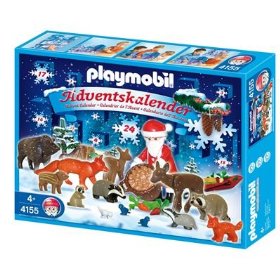 It looks to be chock full of adorable tiny little Playmobil animals. Oh the woodland creature cuteness!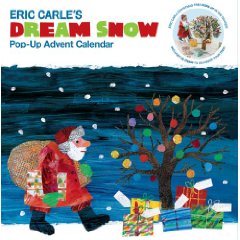 Now, just in case you aren't interested in 25 tiny Lego or Playmobil creatures, then this is the super cool advent calendar for you. Eric Carle (of The Very Hungry Caterpillar fame) has created a pop-up calendar that is so beautiful.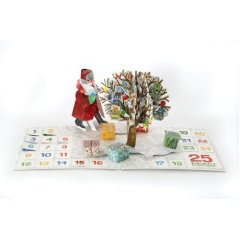 So get yours now before you end up forgetting and opening the first 9 doors on December 9th (not that I have ever done that before).
Related Toy Reviews: