Toys don't need to be complicated, in fact the plain old bouncy balls in our house get a good workout on a regular basis. They are good for rolling, throwing ("not in the house!"), bouncing and bowling ("not with your sister!"). Remember the playground balls we used to throw at each other in gym class? Well Crocodile Creek has gone and made them much cooler. Still with all the same bounciness, now with heaps more style. Got someone into dinosaurs?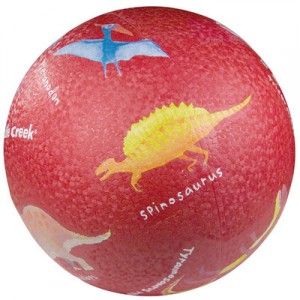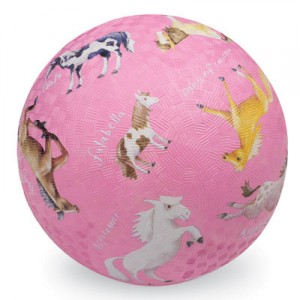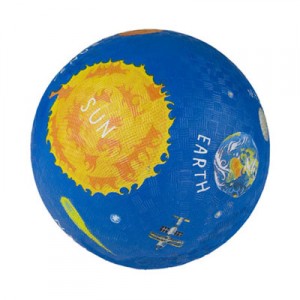 farm animals? dogs? fire trucks?
They come in a petite 5 inch size, a healthy 7 inch size and even a humongo 16 inch size. They are all made of natural rubber and are PVC free.  And the greatest thing about Crocodile Creek? You can get matching lunch boxes.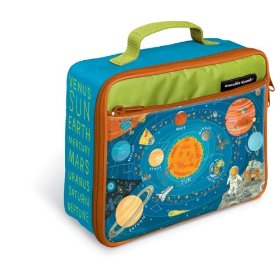 Most Commented Posts