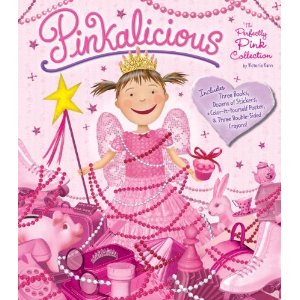 Have you met Pinkalicious yet? If you have a pink loving little girl (or boy, there are no gender stereotypes at the Toy Report) then you may have already heard of her. The Pinkalicious phenomenon began as a single book about a pink loving girl who eats too many pink cupcakes and turns pink (the cure? to eat nothing but green food for a day). This led to Purplicious and Goldilicious, best sellers all. Well, later this month Pinkalicious: A Perfectly Pink Collection will be released, including all three books and all sorts of extras like stickers and a poster you can color yourself.
I love these books. The Princess and I read them this morning. We read them all the time.  We don't have any Pinkalicious toys, but that may change come Christmas. Because the books have been so successful there are now a variety of Pinkalicious dolls to choose from. My favorite one is the Madame Alexander Pinkalicious doll during her case of "acute pinkititis."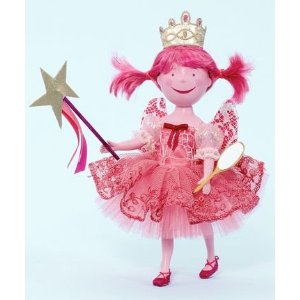 I also love this 18 inch Madame Alexander Goldilicious doll.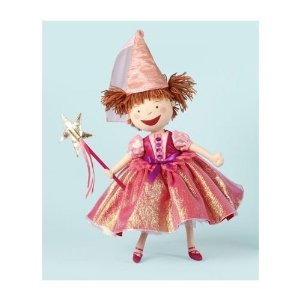 In need of a very pink Halloween costume? Look no further than the Pinkalicious costume.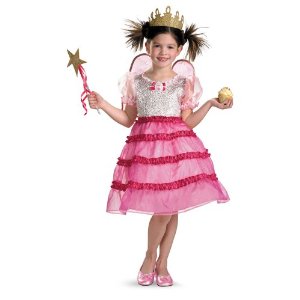 I will warn you that obtaining these books means reading them over and over and over. I frequently have parents returning them to the library saying that they loved them the first 100 times they read them, but they just need a break! The best solution to this? But the book for some other pink loving child, they will love it!
Related Toy Reviews: