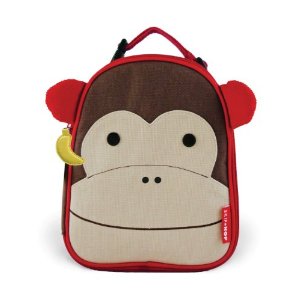 I have been searching for the best kids lunch boxes (although, they are almost always more like lunch bags than boxes nowadays). One of my favorites is the adorable Skip Hop Zoo Lunchie insulated lunch bags.  They come in adorable animal shapes and are roomy enough for a well packed lunch.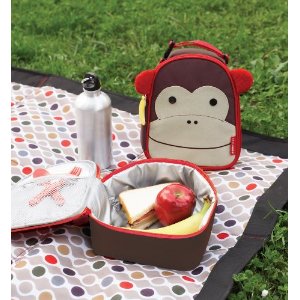 Some of my favorites are the Monkey, pictured above.
The pink mouse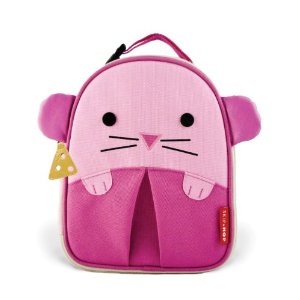 The owl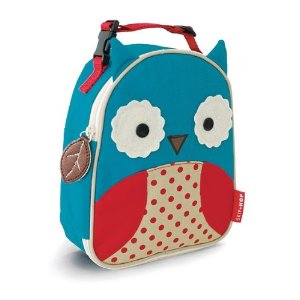 and the zebra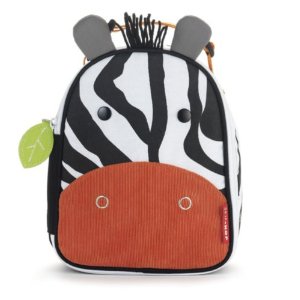 They are all insulates to keep things cold and are PVC, Phthalate and latex free. And Skip Hop makes matching backpacks. So if your little one heading back to school is obsessed with Monkeys or just wants and fun way to carry their lunch, Skip Hop has your bags!
Related Toy Reviews: