There are quite a few pirate books out there, they are perfect for young pirate fans (and in celebration of International Talk Like a Pirate Day!)
My absolute, hands down favorite is How I Became a Pirate by Melinda Long.
It follows the adventures of young Jeremy Jacobs who goes off with pirates to help them bury their treasure. He enjoys some of their pirate ways more than others (No Tucking!) but in the end decides to make it back home in time for soccer practice. Just as wonderful is the sequel, Pirates Don't Change Diapers.
For picture books, my other favorite is Don't mention Pirates by Sarah McConnell.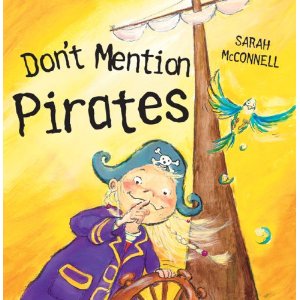 Follow the adventures of young Scarlet Silver and her family as they discover their true calling in their ship-shaped house.
For older kids you can't go wrong with Pirateology.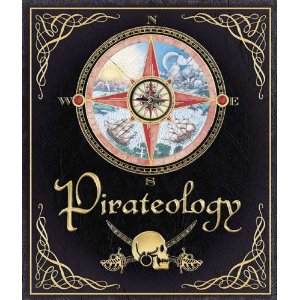 A huge compendium of facts, stories and legends about pirates this is sure to be enough information to satify any swashbuckler interested in learning more about pirates. It includes information about knot tying, flags, sailing and boats and, of course, marauding.
My favorite pirate themed book is Peter and the Starcatchers by Dave Barry and Ridley Scott Pearson.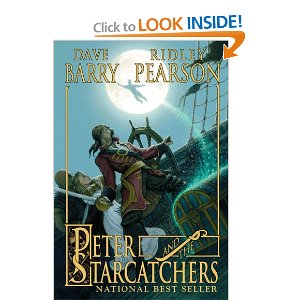 It is a retelling of Peter Pan, but with more action and mystery and it is certainly as swashbuckling as it is possible to be. There is a whole series, and I recommend getting the first three to start, because they are addicting!
Related Toy Reviews: