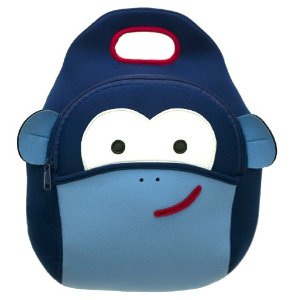 I just can't stop with the animal themed lunch bags! I love these insulated bags by Dabbawalla. They are made of an insulating neoprene material that has met the stringent Oeko-Tex standard for fabric safety and they are sewn in a factory using fair labor practices – you can feel good about buying these lunch bags.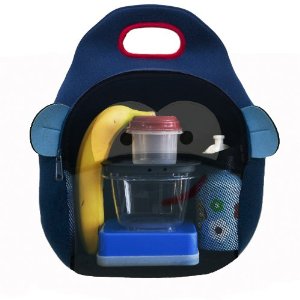 Dabbawalla makes adorable animals, like the monkey seen above or this ladybug.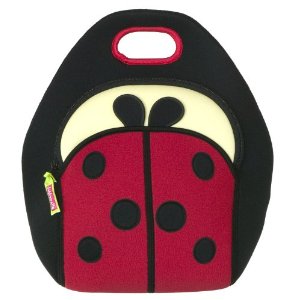 They also have other cute designs, my favorite of the non0animal designs is the apple bag.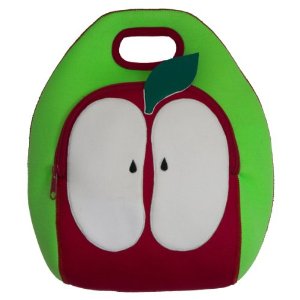 They are big enough for a whole lunch and a water bottle – a great way to carry your lunch!
Related Toy Reviews: