I just saw these at Chalkydoodles, an Etsy shop devoted to items made with chalk cloth. Yes, that is cloth that can be written on with chalk. They have t-shirts and lunch sacs and such that are very cute on their own, but you can write on them with chalk!
I love the reversible mats (one side for chalk, the other side a pretty oil cloth for catching messes.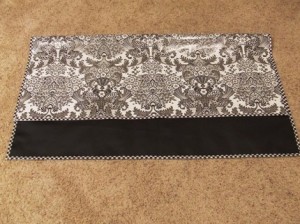 Also, how great are these party banners?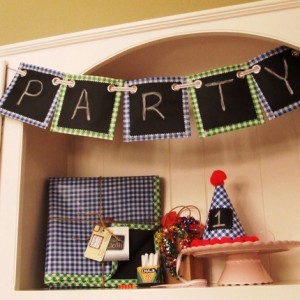 I may need some of these basket labels.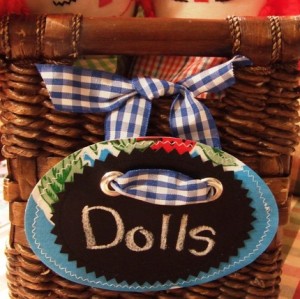 Such great stuff, and you are supporting a crafter directly and not a big corporation. (I love me some Amazon, but sometimes it is nice to give your money to the little guy).
Related Toy Reviews: