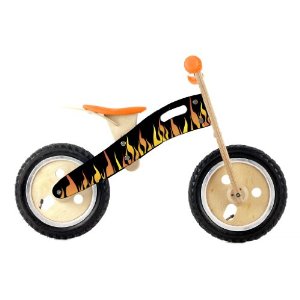 Balance bikes are the perfect way to introduce kids to bike riding. They don't have brakes or pedals and are typically sized for kids 2 to 6. They develop the balance skills necessary for riding a bike and they have been shown to be a better way to learn to balance than training wheels on a regular bikes – I know five year olds who went right from their balance bike to a regular bike and skipped the training wheels altogether. The one seen above, the balance bike from Smart Gear is the one The Princess has (only hers is pink).
This Spring Fever balance bike is adorable too.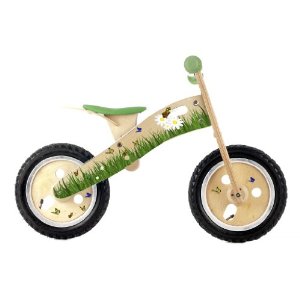 If you want more of a motorcycle vibe, this YBIKE balance bike may be for you.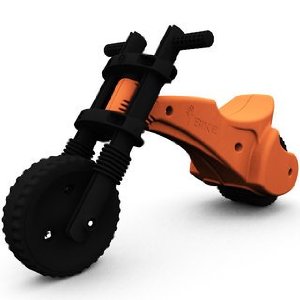 And I also like the Kazam balance bike for its more traditional bike look. This may be the best choice for younger siblings who need something that is just like an older sibling's bike.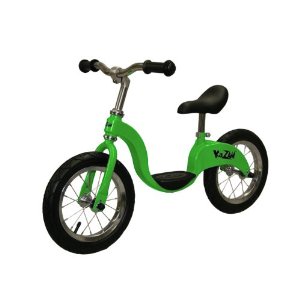 Most Commented Posts