While searching for a present for a friend's baby obsessed 1 year old, I came across this bundle of cuteness from Manhattan Toy. It is their Snuggle Pod Sweet Pea.
And look, it comes in Peanut too!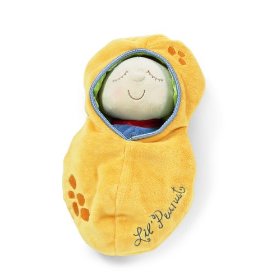 There is also a Snuggle Bug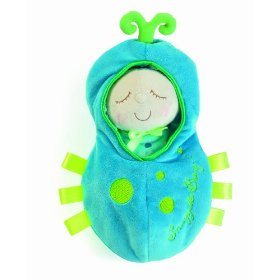 and a Snuggle Bunny (naturally).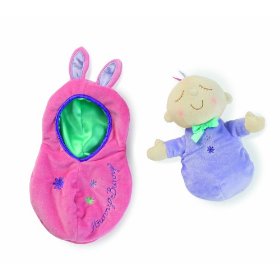 I love Manhattan Toy, they will crazy awards for their toy design and their quality is exceptional. We have tons of their toys at chez Toy Reporter and have never been dissapointed by their style or quality.
Related Toy Reviews: