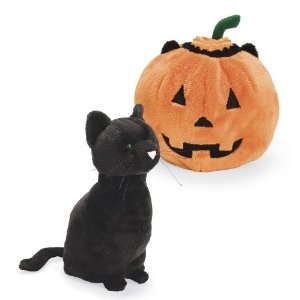 Looking for a Halloween surprise that isn't quite as creepy as the Playmobil sets? Something for someone who prefers cute and snugly to creepy and scary? Well, I am loving this North American Bear Company Topsy Turvy Pet Pumpkin. It is a plush pumpkin that turns inside out to reveal a black cat.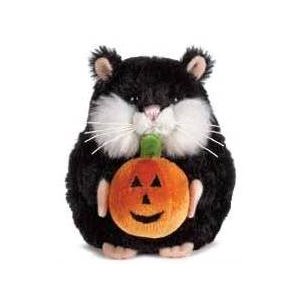 Have someone obsessed with Webkinz? I like this completely not spooky Webkinz 'Mazin Hampster named Spooky. Like all Webkinz it comes with a code so you can play with him in Webkinz World online.
And, of course, no cute and cuddly Halloween collection would be complete without Hello Kitty. Here she is in a cat costume. Adorable!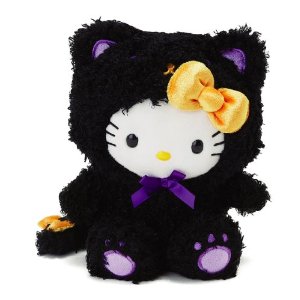 Related Toy Reviews: