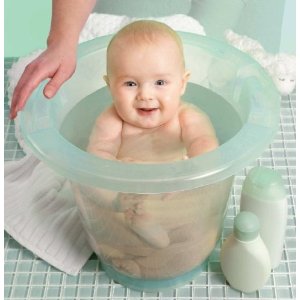 I really wish I had this tub when my kids were babies. It is brilliant, because what my babies hated about baths is being laid out on their backs in a traditional baby tub. This bucket design in this European Upright Baby Bath Tub is genius. The baby gets to stay upright, is held with their body in close together which is more comforting for the baby. Also,most of their body can be submerged keeping them warmer then when they are in the cold air and you have pour the water over them.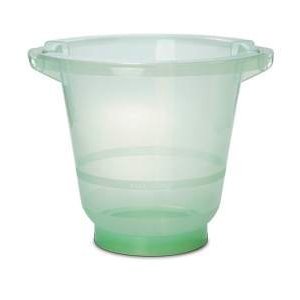 This would make a great baby gift. And, I was checking out new bath toys and this boon creatures interchangeable bath toy cup set is the best thing I've seen.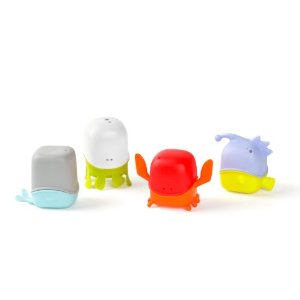 It is everything you want in a bath toy. Very open with no tiny cracks that will stay wet and get moldy. The act of pouring water into and out of cups is pretty much the greatest thing for younger kids – you would think something simple would get old but it never does!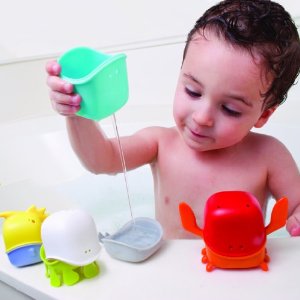 Related Toy Reviews: