Yes, we are off to another birthday party this weekend. It does seem like we are constantly going to birthday parties, fortunately, we love parties! This cake will be for a girl who loves horses, turning six. First up are horsey shrinky dinks.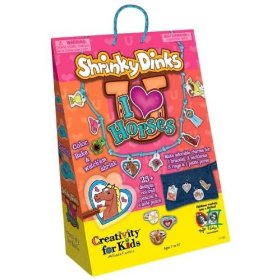 Everyone loves shrinky dinks.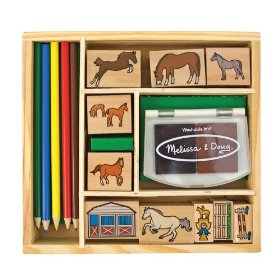 I also found this Melissa and Doug horse stamp set. I love that it comes with barn and fence stamps too, so you can stamp and color in your own little scene.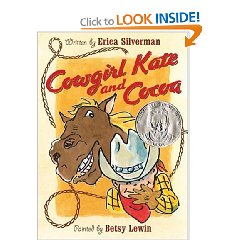 I also got a fabulous book – Cowgirl Kate and Cocoa. I am just getting into this early chapter book genre and I am loving it. It is great for kids who are old enough to sit and listen to a story longer than a picture book, or those early readers who may be growing out of easy readers like Henry and Mudge or Amelia Bedelia.
Most Commented Posts