Baby gifts are one of the most difficult gifts to buy. Babies don't really have opinions about the kinds of toys and clothes they like and they actually don't need much. It is months before a newborn baby will even notice any of the adorable toys their parents got at the baby shower. For this reason I like to give practical gifts for new parents, things that might make their lives with a tiny baby just a smidge easier.
My suggestion for today: changing table pad covers.
Whether you have a fancy, expensive changing table or are using the top of a repurposed dresser, you are going to have one of these: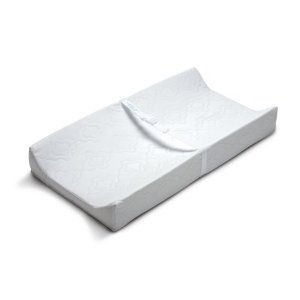 A changing pad that keeps the baby comfy while being changed and hopefully keeps him or her from rolling off the top. I love these changing pad covers from Summer Infant. They are soft and plushy and, most importantly, machine washable (They will get dirty. You may want to give them in sets of three or four). They have four designs: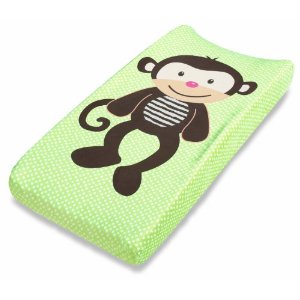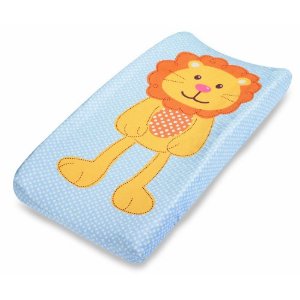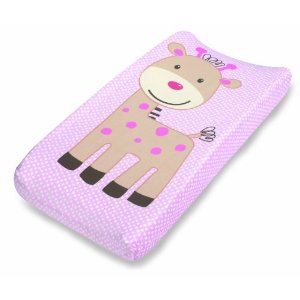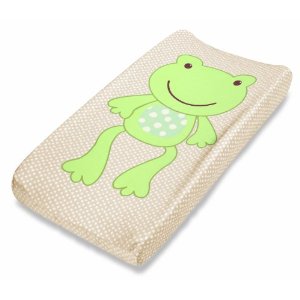 They also make some solid color changing pad covers if you think the parents would prefer it to the cartoon animals (we have already established that the baby doesn't really care – baby gifts are really for the parents).
Related Toy Reviews: