We are still in the planning stages of the new playroom. It still has bare walls, but whatever we decide to put on them I am thinking of using these great wall stickers. You can stick them to the wall and they peel right off when you get bored with them: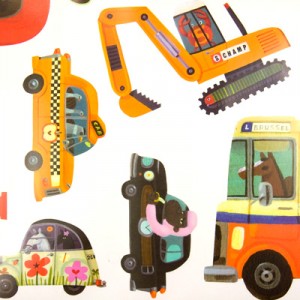 I love these animals driving cars in the animal transport set. And look at the cuteness of this owl in the mystical forest set.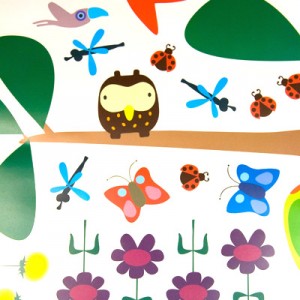 And oh yeah, they have princesses.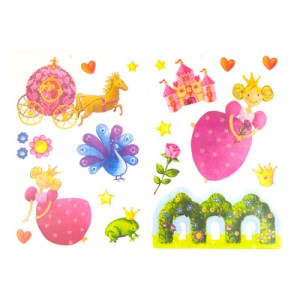 Related Toy Reviews: