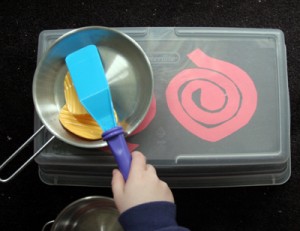 I think I saw this on the Craft magazine blog first, but I have been thinking about it ever since.
It is a play stove top made from a plastic box and some construction paper swirlies. You can keep all your kitchen toys in the box and take them out to cook.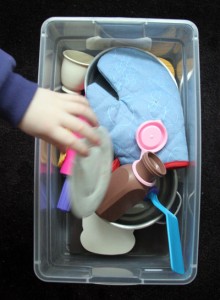 Brilliant! You can find detailed instructions at the Croc Zine blog. I am so doing this for the next 2 or three year old birthday party we are invited to. I will fill it with some great enameled cookware from Schilling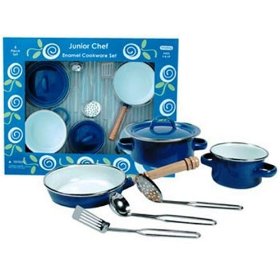 and some Plan Toys wooden slicing fruit.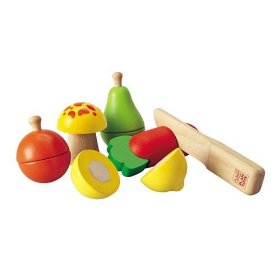 Perfect for kids who want to cook but don't have space for a big kitchen set.
Most Commented Posts