The boys have been invited to a Pirate birthday party this weekend and I, with the Princess asleep on my lap, have just purchased the following presents (have I mentioned lately how much I heart Amazon?).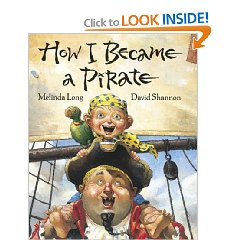 Our favorite Pirate themed book.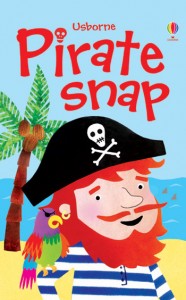 How does anyone live without Pirate Snap?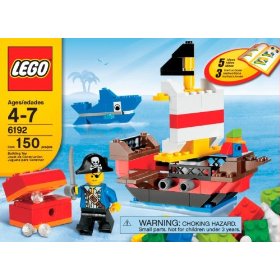 And pirate Legos. I actually got three of these since I think Rainbow and Speedy won't be able to live without them once they see them.
Most Commented Posts