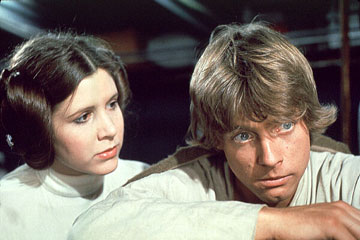 Both of our two boys (5.75 year old twins) have been begging me to let them watch Star Wars lately, Speedy in particular.  We don't watch a great deal of TV in our house, trying to keep it under 5 hours a week of select programming, mainly from PBS (We're big fans of Fetch!), and the occasional rainy day movie.  However, we've been on kind of an Olympic binge lately, leaving the TV on far more often.
The boys are at an age where they are particularly susceptible to commercials, not yet understanding the difference between the TV trying to sell them something and a friend showing them something cool.  The new Batman car commercial is no different than a friend in the school yard showing them a frog that they found.  Here is something awesome that you might like too!
Anyway, they have been showing a ton of commercials for Star Wars: The Clone Wars during the daytime sports which, despite some pretty bad reviews, looks pretty darn cool to an almost 6 year old boy.  They started begging Mommy to see Star Wars, which she then defers to the Star Wars authority in the house.  While certainly not the biggest geek in the world, I'm somewhere on the Geek Chart in the top 500,000.  Yet I find myself hesitating.  Star Wars is somewhat scary for kids.  There is lots of fighting, shooting, people being killed from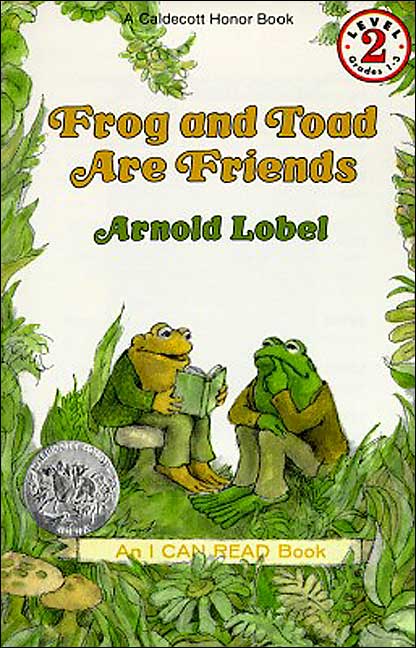 a distance by ancient mystical Jedi forces, etc.  Speedy is particularly sensitive to moods and scary things in movies and has an exceptional memory for events and feelings.  He'll fairly often say things like "Daddy, remember when we saw the Frog and Toad play and there was a Giant and Terrible Frog?  I didn't like that."  Which is something that scared him when he was three and  still remembers with no prompting from us.  He's also obsessed with Space, and how much he wants to go into Space, float weightless, and be an astronaut.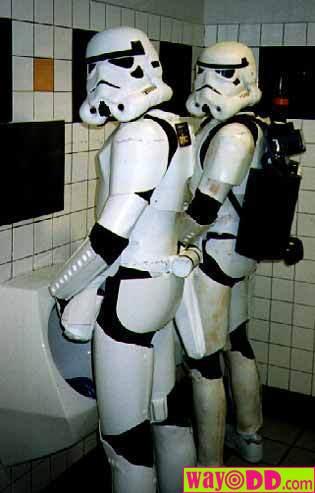 I'm certainly not bringing them to see the new animated Clone Wars, but is it time to introduce them to Star Wars proper?
I was born in 1971, and Star Wars came out in 1977.  I distinctly remember seeing it in the movie theater as a child and my parents tell me that I was on the edge of my seat the whole time and thought it was the greatest thing ever.  I don't remember being disturbed by the violence or killing, but I also have a feeling that I didn't see it the first year it came out (1977), instead being brought to see it the next summer on a rerelease when I was 7.
I'm leaning towards breaking out the DVD and introducing them to Star Wars.  There is no way they're going to see Empire Strikes Back until they're at least 9 (Speedy will certainly have nightmares about being frozen in Carbonite or having his hand cut off…), but for Star Wars itself, maybe.
Anyone have some advice?  It's rated PG and I think I need some "Parental Guidance" from other Parents who might have gone through the same dilemma.
Related Toy Reviews: