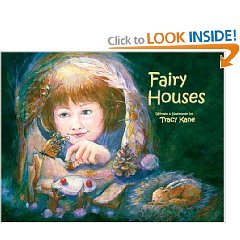 We have fairies in need of a house, apparently. The boys read this book, Fairy Houses by Tracy Kane and then couldn't rest until we built our own fairy house. There are rules, you can't use anything that isn't from nature (so no doll house furniture) and you can't damage anything living. So, a stick or leaf found on the ground is fair game, but the fairies won't live in it if you pick a flower or pull a leaf off a tree. We did leave a couple of raspberries, but we thought they wouldn't mind since it doesn't hurt the bush to pick the berries. After much searching the yard for materials this is our fairy house.
Notice the bark bed with a leaf for a blanket. There is also a rock table with a raspberry for dinner.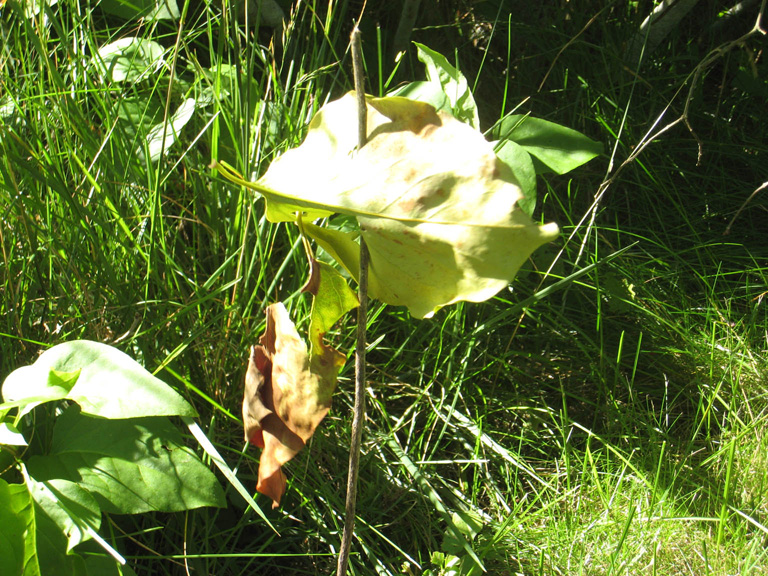 I especialy like the flag. (The holes were already there, no leaf was punctured in the making of this fairy house).
Most Commented Posts